Insult To Our Mother Padmavati Made Bhansali's Mother Dragged Into Controversy
The Movie Padmaavat amidst its chaos gave its appearance in theatres on 25 January 2018 in different parts states of India and also abroad. Even after a serious controversy, it was able to climb the 100 crore club.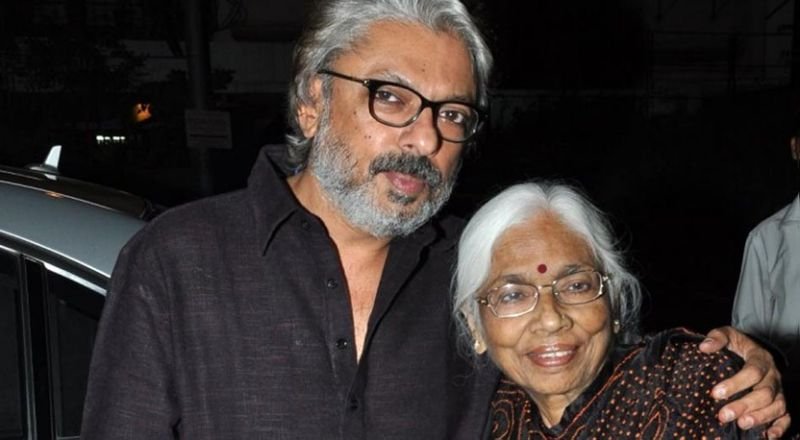 Source
"Bhansali has insulted our mother Padmavati, but now we will ensure our freedom to express be used to its best.
Now we will make Bhansali proud of our production skills by using right to expression is used to its fullest."


Source
Basis the report of Hindustan Times, on Thursday, Karni Sena announced that they will produce a film on Sanjay Leela's Mother–
Leela ki Leela. Govind Singh Khangarot, the district president of Karni Sena said in a Press conference at Chittorgarh-that the scriptwriting has started and the film will be directed by Arvind Vyasthat will be released within a year.
Terror Attack On School Kids-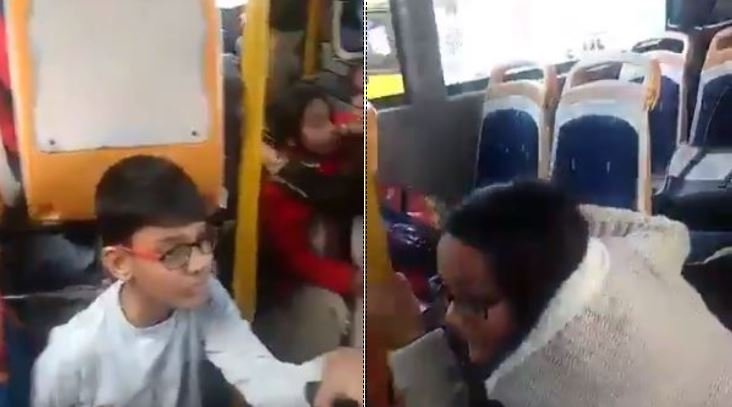 A Still from the video-capturing terror attack on students
Watch this Video-
Look how the Karni Sena goons attacked GD Goenka school bus at Sohna Road of Gurugram as children and teachers took shelter under the seats, crying for help. Bus somehow managed to escape even after much destruction as visible. When will Haryana Govt arrest these cowards? pic.twitter.com/NQRK6tcXuN

— Aditya Raj Kaul (@AdityaRajKaul) January 24, 2018
After Terror Attack on School kids, Karni Sena leader spoke about the school bus attack in Gurugram as he finds it a plotted game of Bhansali and "his team" accused of creating disharmony in the nation over religious issues.
He Further Added by Saying-

"I am Laying a Direct Charge Against Bhansali and His Network
for the Incident in Gurgaon.
If they are not found Guilty,
Then
I'm ready to Accept Any Punishment."
Wow..!! What A Law 
Isn't it weird to know that our law takes years to resolve a case and sometimes even generations but "Padmaavat" decision happened in a day? If our law is so strong, why don't we get cases quickly resolved? Whats next? Its valentine week approaching let's see what more adds up to the chaos for lovebirds??