Do You Know Which All Actors Rosed to Fame
Without Being Graduated
We all love the limelight of actors but very few know that there is a list of celebrities that never went to college but still rose to fame even without graduation. So let's know about those celebrities that are ruling the world on the basis of their talent.
Deepika Padukone

Source
Deepika is one of the highest paid actresses of Bollywood industry. She is not just successful but is most admired celebrity worldwide. Her talent knows no boundary despite being a high school pass out, she is nailing the acting industry.
Aamir Khan
Another name renowned for perfection in his performance is none other than Aamir Khan. He could only study until high school and discontinued his studies and started working as an assistant director with his uncle- Nasir Hussain. But is now an irreplaceable actor of Bollywood industry.
Mary Kom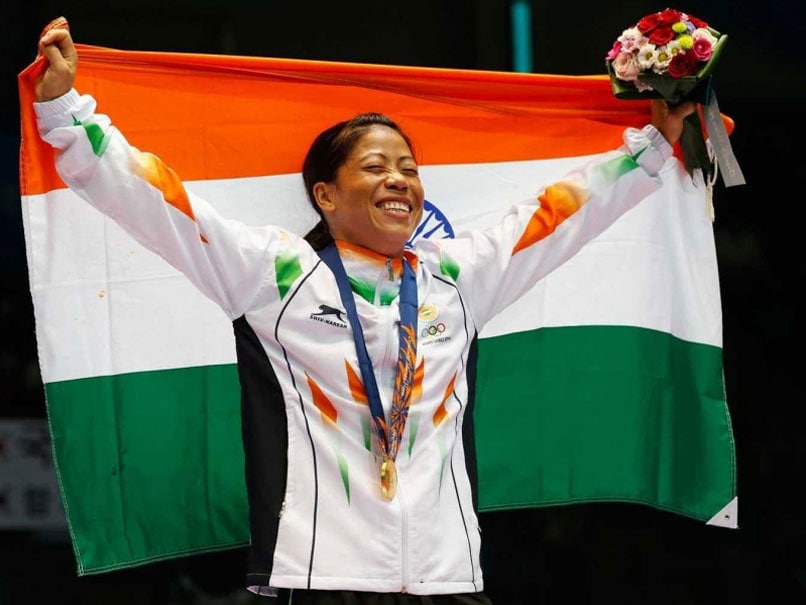 Source
Mary Kom a popular face well known for her boxing skills, She is an international boxing champion and one of the most successful sports personality. But has to drop out of school midway to make her career in Boxing.
Virat Kohli
Virat is one of the known faces of Indian Cricket Team and finest batsmen in the world. He couldn't complete his high school and started playing cricket at a very young age. And broke records at the age of 29 years and became one of the richest cricketers in the world.
Salman Khan
A man with pure heart Salman Khan is always ready to help anyone in need of him. He never went to college but has made his way to Bollywood and is renowned for his work. He is the most loved actor of Bollywood and is called as "Bhaijaan" with love.
Akshay Kumar
Akshay Kumar is also a dropout. He dropped out of Khalsa College Mumbai to pursue Martial Arts. He is a well know actor and is known for his acting skills and is now the highest tax payer of our country.